Empowering
---
The 80,000 potential partners available to us across Africa is one of our greatest assets. We believe in the power and potential of local churches. Local churches are strategically placed to meet the physical, emotional and spiritual needs of children. We want to do everything we can to empower these churches to minister to the children in their communities. Although all of our projects emphasize this kind of partnership there are some projects that are specifically designed to increase the capacity of local churches to reach children. Now is the time to empower local churches to reach children.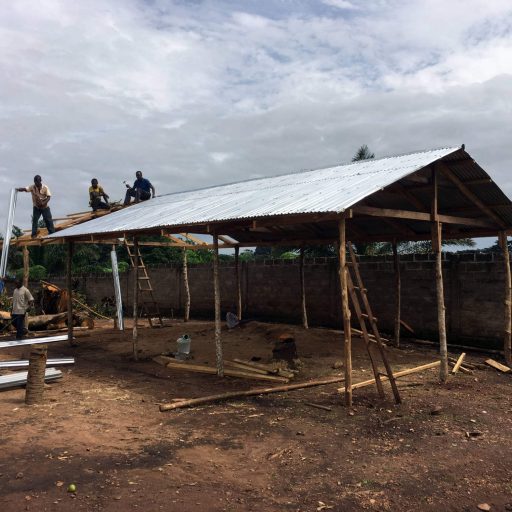 Children's Church Structures
Help us build structures for children's church throughout Africa.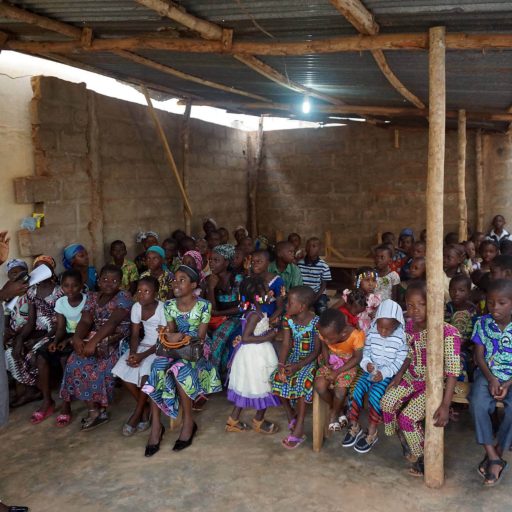 Country Focus
Help us develop a children's ministry program in Gabon and Burundi.