Equipping
---
Having the right tools for the job and being trained how to use them makes a huge difference. So many teachers and children's workers in Africa work tirelessly without adequate training and tools. Imagine how much more effective their work would be with the right training and materials. We believe in the power of multiplication. We will have greater impact when we help raise up and equip children's workers across the continent. Now is the time to equip children's workers with the tools and training they need to do their job.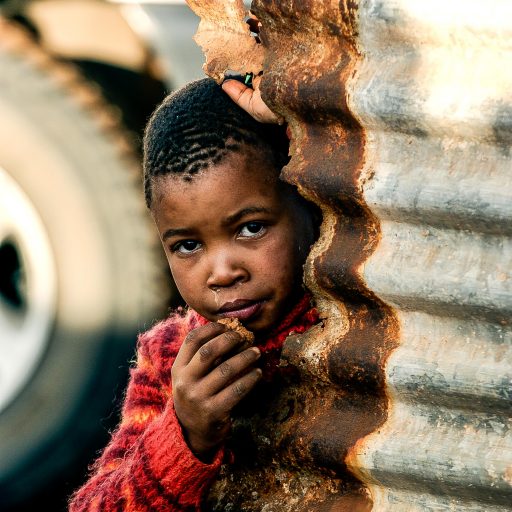 Discovery Series Translation
Help us translate a training manual in 10 key languages for pastors and leaders to develop their children's ministry.