Reaching
---
An Africa where every child has experienced the love of Christ and chosen to follow Him. This isn't just the vision statement for Africa's Children; we truly believe this is God's heart for the children of Africa. Whether it is large urban settings, villages or among unreached people, children deserve to hear about the love of Jesus. Now is the time reach children with the message of God's love for them.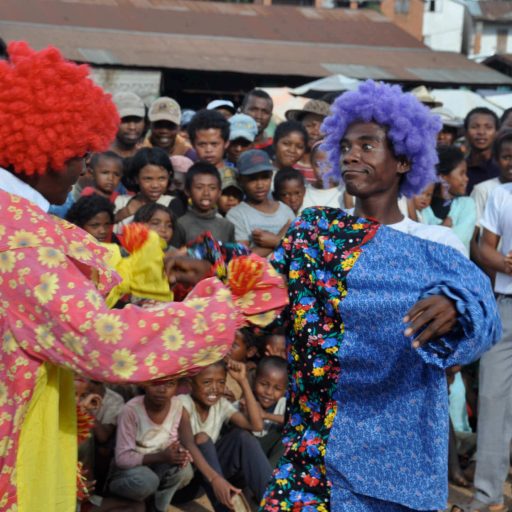 Urban Outreach Events
Help us launch urban outreach events for children. The goal includes transport for team, venue, materials etc.