Discovery Series Translation
---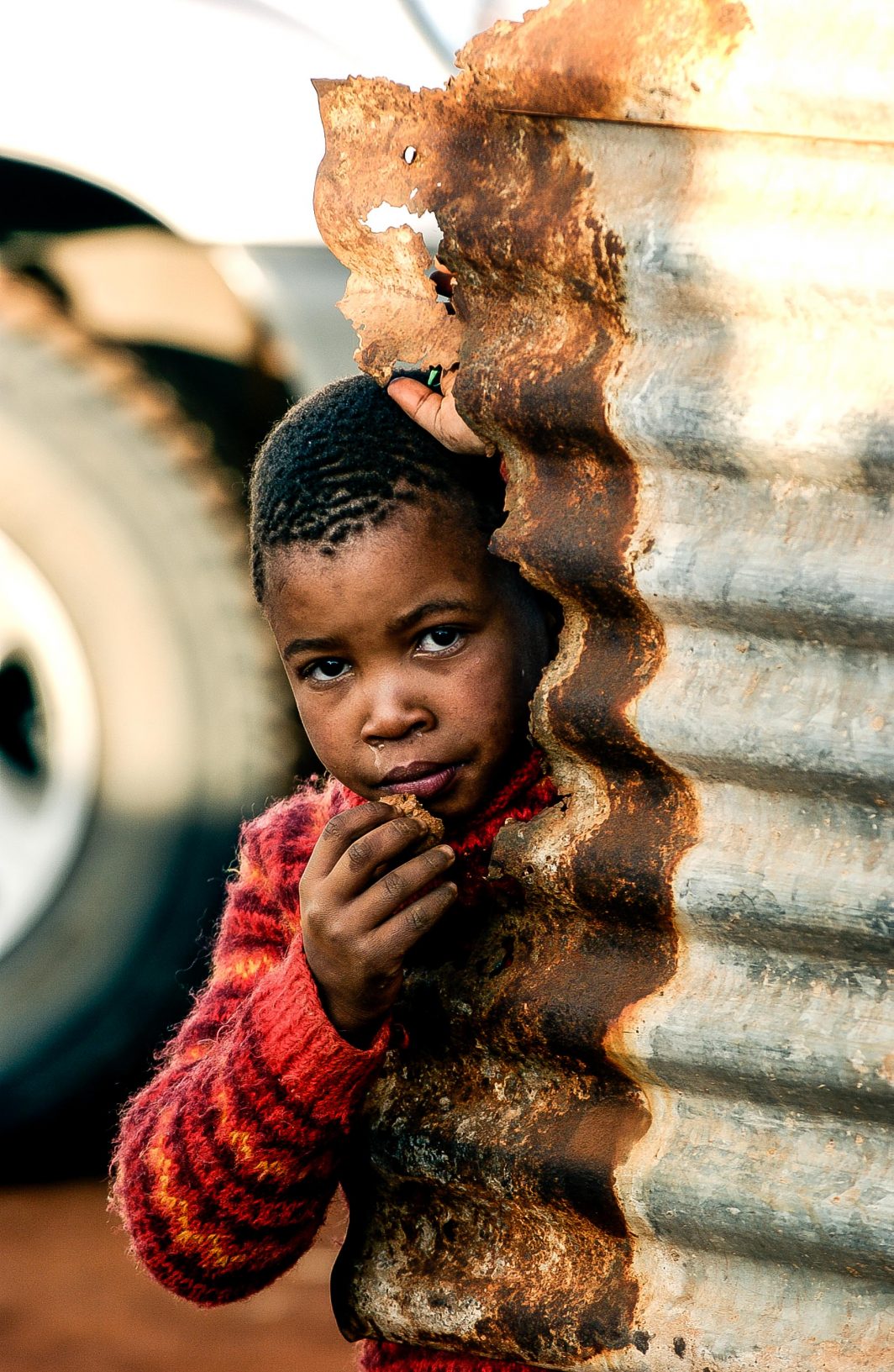 Goal:
$8,100
each language
Help us translate a training manual in 10 key languages for pastors and leaders to develop their children's ministry.
---
Your donation of $5 allows us to print one copy and put it into the hands of a children's worker.
In order to encourage and empower every local church to reach out to kids, we have to provide tools for the job. Those tools have to be accessible in the local language of the churches using them. One of those tools that is being developed is a training manual for children's ministry. This book can be used by pastors and leaders to develop their ministry to children and train those in their congregations who work with kids.
Ten languages (including English) have been identified as key languages for adequately reaching the continent with printed children's ministry materials. Having this tool in all 10 languages will open huge doors for children's ministry training and provide a huge boost in empowering local churches to reach kids. Now is the time to provide appropriate tools for reaching and discipling kids.