---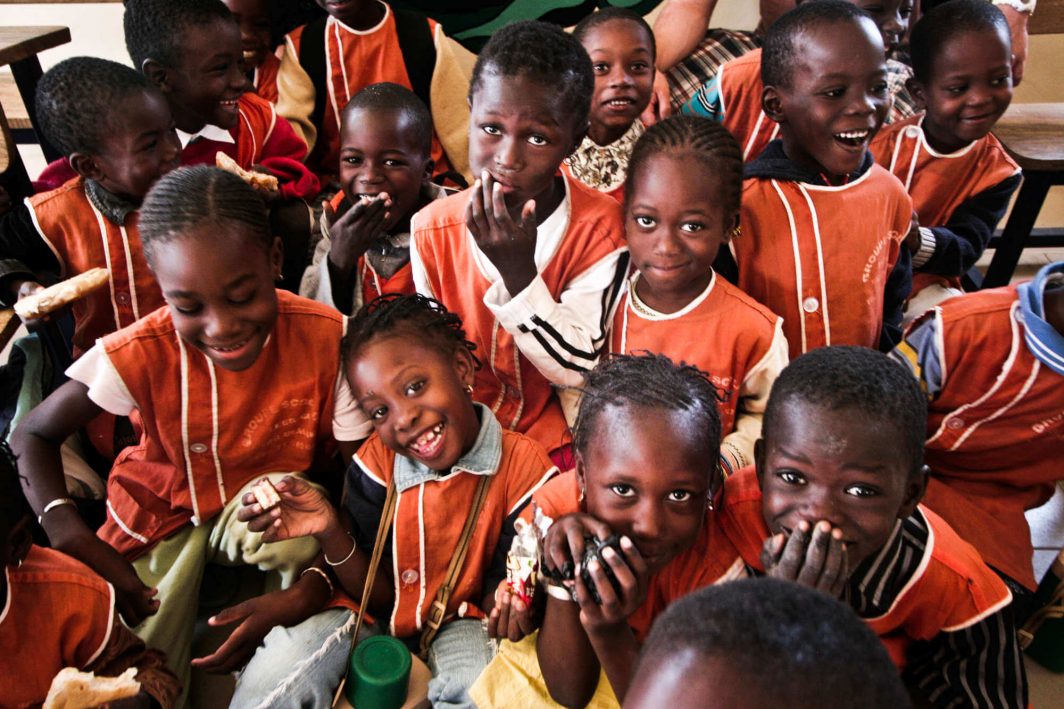 Goal:
$10,000
for each classroom
Help us as we assist schools that provide quality education for children in sub-Saharan Africa.
---
Your donation of any size helps us accomplish the following. Door: $200, Window, $150, Desk (seats two): $100, Brick: $1
There are 867 unreached people groups (UPGs) that have been identified in sub-Saharan Africa. One thing that is common to all of these groups is that nearly half the population of every UPG is children. How is it possible to genuinely show the love of Christ to children in an appropriate way in these sensitive, even hostile environments?
One way that has been successful in several places across Africa is through schools. Providing quality education for a community meets a very real, felt need. It is a way to demonstrate compassion and concern for the children and families of those communities.
Not only do these schools provide Christian teachers the opportunity to meet this need in a loving, Christian environment that doesn't abuse the trust of the parents, at the same time teachers develop relationships with parents and community leaders that allow them to share their faith and demonstrate Christ's love in practical, everyday ways. These Christian teachers provide the base for a community of faith that actively reaches out to those around them. Now is the time to reach out to UPG communities through education.