---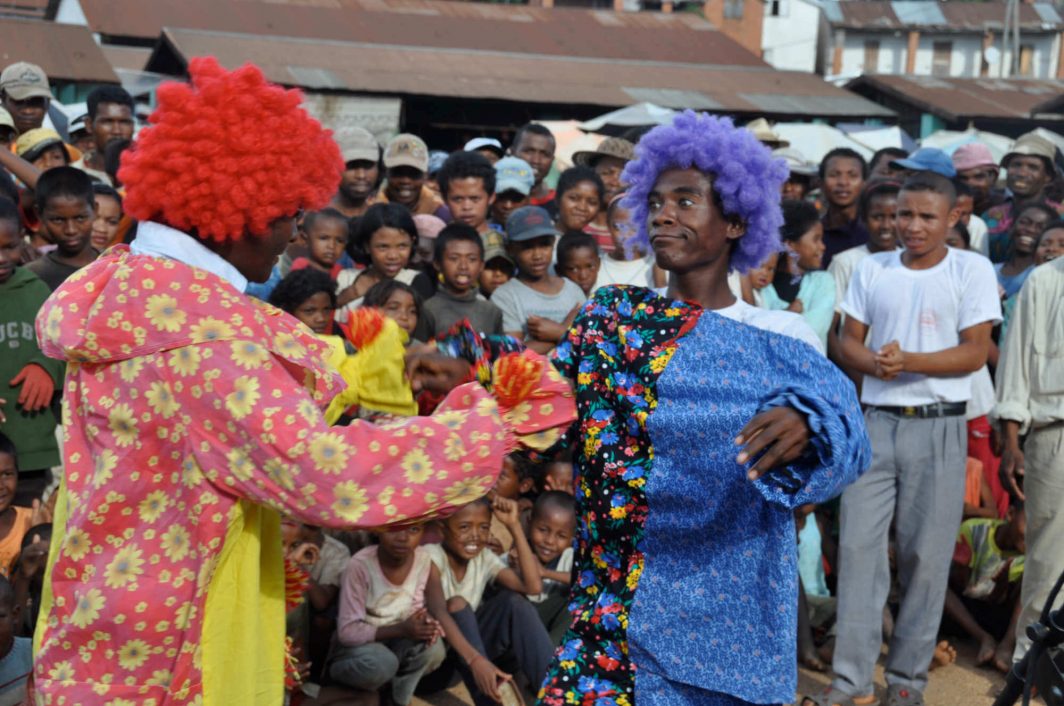 Help us launch urban outreach events for children. The goal includes transport for team, venue, materials etc.
---
Large cities all across Africa are growing daily as people flood into these urban centers. Along with this wave of urbanization, we are seeing a new demographic emerge. Many children in the cities are growing up with media and technology being common place. It's not uncommon for older children to have cell phones and to be on social media such as Facebook, WhatsApp, and others. Access to the Internet, movies and other media are a huge influence on many urban kids. This growing demographic of urban kids requires a unique ministry approach, one that can grab their attention and speak to them in a way that they will understand.
Urban outreach events are designed to reach out to this unique demographic. The events provide a high-power, fast-paced, exciting presentation of the gospel specifically designed for this urban environment. This project doesn't stop with an event, but through the training element, it also helps urban churches to adapt their children's ministry to be more relevant to this new and growing demographic. These large cities are often the centers of cultural and economic influence. Many of tomorrow's leaders and influencers will come from these urban centers. This project helps equip churches to reach these children today. Now is the time to empower urban churches to reach tomorrow's leaders.