Leadership Team
---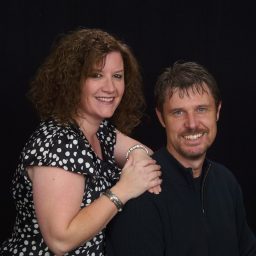 Mike and Kari Ness
Director
Mike and Kari were missionaries to Tanzania from 1997 to 2012 where they were involved in creating a training program for children's ministers for the national church. They also helped to develop tools for training and teaching in children's ministries.
They are currently working in the central African country of the Democratic Republic of the Congo. They continue to work with local churches to reach and disciple children. Their vision is to work in partnership with national churches to reach Africa's next generation, one child at a time.
As Empowering team leaders, Mike and Kari focus on working with national church leaders and missionaries to build strong national children's ministry programs.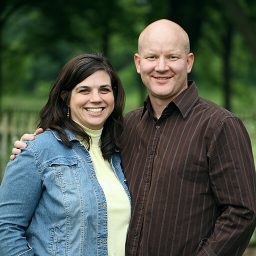 Phil and Robin Malcolm
Equipping Team Leader
Phil and Robin have been Assemblies of God missionaries to the children of Africa since 1998. They have lived and worked in many countries across Africa but they currently live in Lomé, Togo and work in the nations of west Africa.
The Malcolms regularly teach children's ministry training seminars for lay-workers and for pastors and mentor national children's ministry leaders. They develop curriculum and resources which are creative, affordable and culturally appropriate. They also work to help churches find solutions for children's ministry space.
As Equipping team leaders, Phil and Robin focus on developing curriculum and resources for national churches, children's ministry workers, and missionaries. They also coordinate curriculum translation into the major languages of Africa.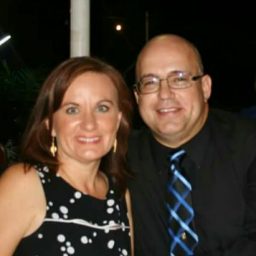 Shelley and Brent Teague
Reaching Team Leader
Brent and Shelley have been missionaries with the Assemblies of God since 1994. They served in Niger for 15 years and have been serving in Côte d'Ivoire (Ivory Coast) since 2010. While in Niger they planted several churches and started Sunday schools and Bible Clubs in each of their church plants. They also were involved in children's evangelism, camping programs for children and youth and training of children's workers.
Since arriving in Côte d'Ivoire they have continued ministering to children through open-air evangelistic meetings, camps, VBS, outreach centers to street children and evangelism in schools. Shelley also travels across Côte d'Ivoire training children's workers.
As Reaching team leaders, Shelley and Brent work with national church leaders and missionaries to find contextually appropriate ways of sharing the good news of Jesus Christ with children in the many different cultures of Africa. Their desire is to see every national and local church actively involved in effective evangelism efforts to reach all the children of their country, including those in unreached communities.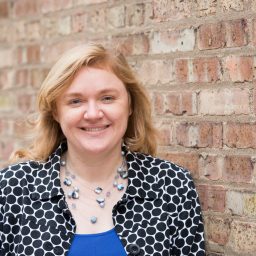 Heather Marten
Caring Team Leader
Heather Marten was introduced to Africa as a medical student and returned to Zambia as a missionary in 2013. As a pediatrician, she has a passion for all children to have a chance to hear the gospel and grow into spiritually and physically healthy adults. She is presently coming alongside the church in evangelism, discipleship and church planting using avenues of compassion ministry including medical outreach and community health evangelism. She wants to see the communities of children and their parents transformed with holistic, sustainable, and local initiatives that touch both the physical and spiritual parts of their lives.
As Caring team leader, Heather works with missionaries and national churches to help implement sustainable, local, compassion related projects that will bring holistic change to the lives of children, their families and communities.
---
AGWM Africa
Africa's Children is a ministry of Assemblies of God World Missions – Africa (AGWM Africa). To find out more about the oversight of Africa's Children and other ministries of AGWM Africa please visit www.agwmafrica.org