Leadership Team
---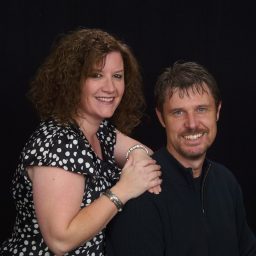 Mike and Kari Ness
Director
Mike and Kari were missionaries to Tanzania from 1997 to 2012 where they were involved in creating a training program for children's ministers for the national church. They also helped to develop tools for training and teaching in children's ministries. Following Tanzania, they also served in DR Congo.
They are currently based in the central African country of Cameroon. They continue to work with local churches to reach and disciple children. Their vision is to work in partnership with national churches to reach Africa's next generation, one child at a time.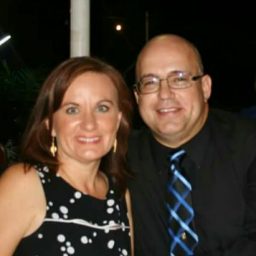 Brent and Shelley have been missionaries with the Assemblies of God since 1994. They served in Niger for 15 years and have been serving in Côte d'Ivoire (Ivory Coast) since 2010. While in Niger they planted several churches and started Sunday schools and Bible Clubs in each of their church plants. They also were involved in children's evangelism, camping programs for children and youth and training of children's workers.
Since arriving in Côte d'Ivoire they have continued ministering to children through open-air evangelistic meetings, camps, VBS, outreach centers to street children and evangelism in schools. Shelley also travels across Côte d'Ivoire training children's workers.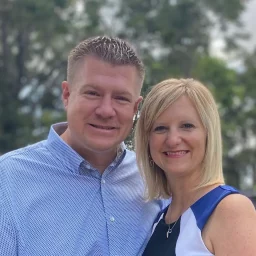 Scott and Sarah live in Nairobi, Kenya. They arrived on the continent in August of 2020 with their three children- Madeline, Myah and Mason. Serving with the Kenya Assemblies of God, their work is to design ministries, trainings, and resources to help reach and disciple the Next Generation of Kenya to impact their world for the Kingdom of God.
Prior to coming to Africa, they served in churches around the USA for 20 years as Children's Pastors, Executive Pastors and various other church staff roles. Sarah has worked with publishing companies to write and develop curriculums, and from 2011-2013 Scott also served as the National Director of Children's Ministry for the Assemblies of God USA.
---
Africa's Children is a ministry of Assemblies of God World Missions – Africa (AGWM Africa). To find out more about the oversight of Africa's Children and other ministries of AGWM Africa please visit www.agwmafrica.org