Reaching Africa's children in their communities
Imagine the change that would happen if every church in every country across Africa were to reach out to every child in its community.
---
---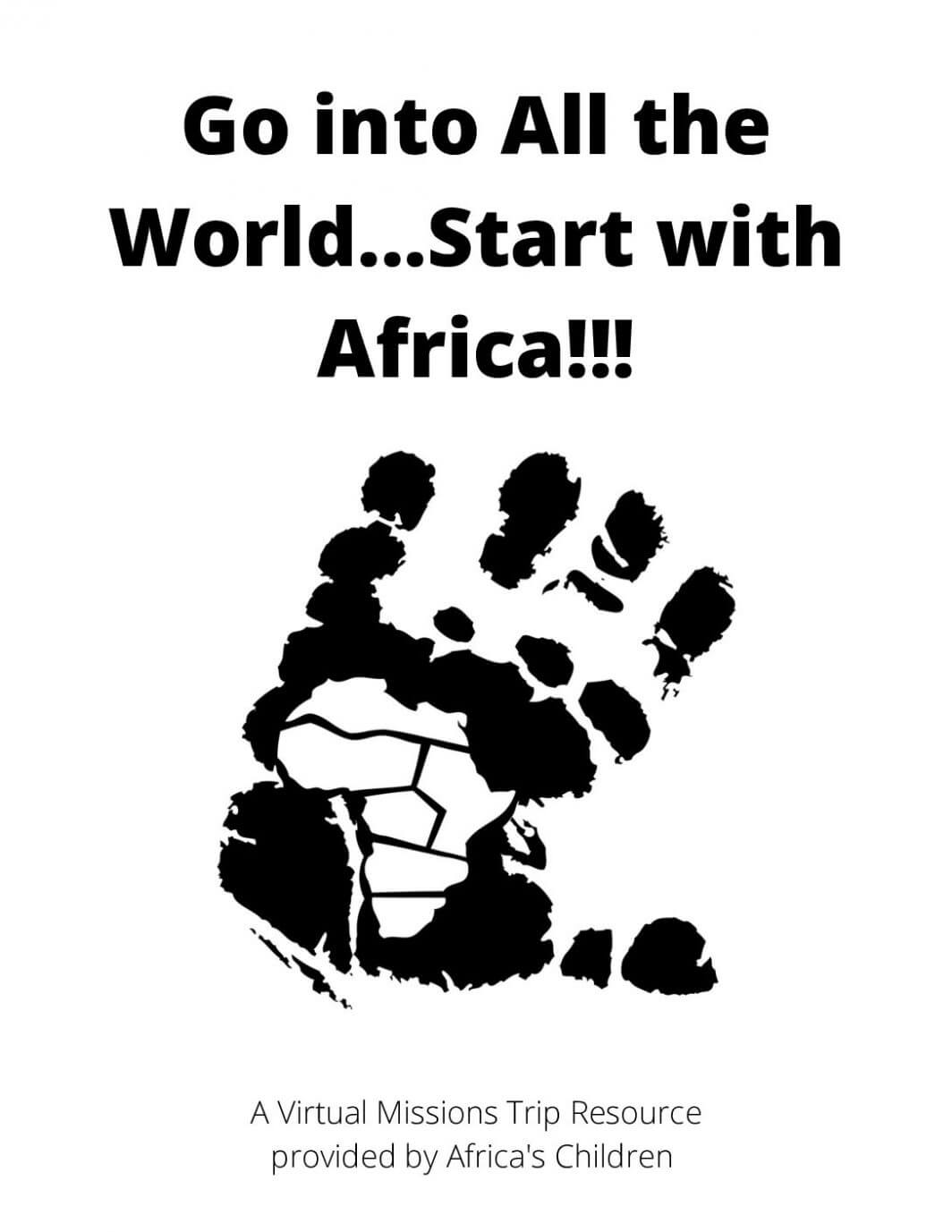 Teach your kids about God's global mission and how each one of them is "Called by God" to be a part. Enter your email to download your copy of this special 5 lesson curriculum here for a limited time.